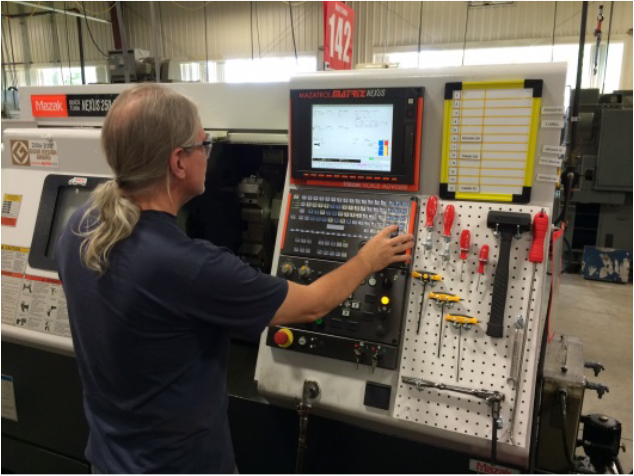 Logan is an integrated business, structured so that it can respond  quickly to market trends and customer needs. Sales, design and manufacturing all come under one roof at its 60,000 square foot facility in Cleveland, Ohio.
The company is, first and foremost, a manufacturer. It controls the manufacturing process of its products from start to finish, and the Cleveland facility is equipped with state-of-the-art CNC manufacturing and processing equipment.
Logan manufactures clutches, but that's only part of the picture. The company is structured so that the workforce can keep upwith the changing pace of technology.
---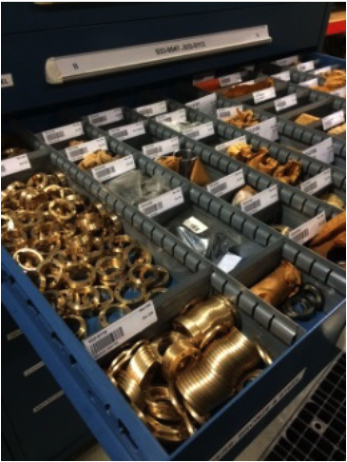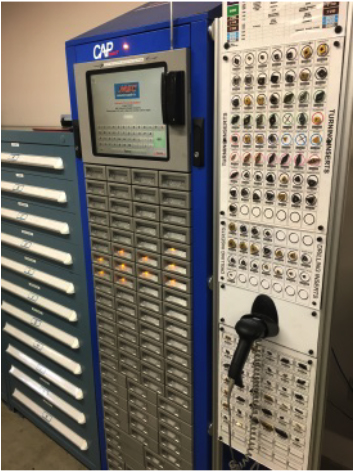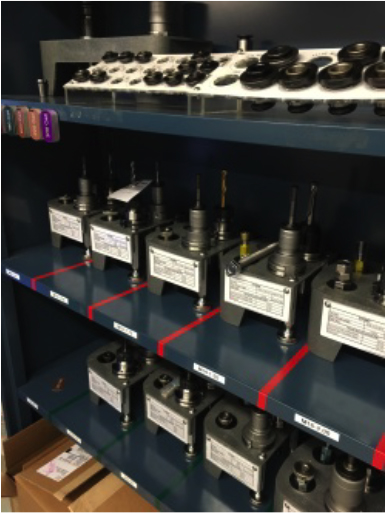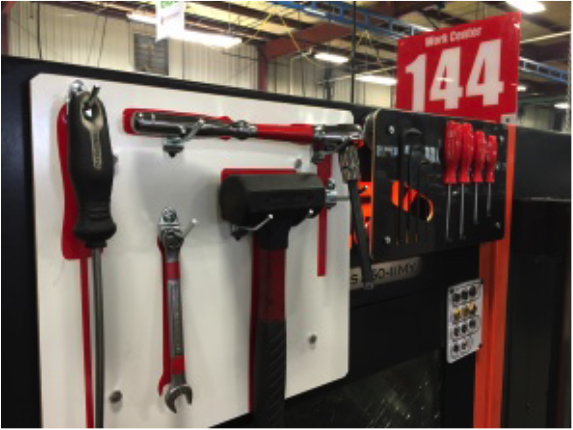 You are saving trees by using the eco-friendly print page provided by
Virteom!
Thanks!