Looking for Hard Working Teammates
Our goal at Logan is to hire talented people that are interested in making a difference in the field of Power Transmission.
Manufacturing a product requires passion, commitment , and teamwork. Companies choose to work with Logan since we are known and recognized as a leader in Power Transmission Technology.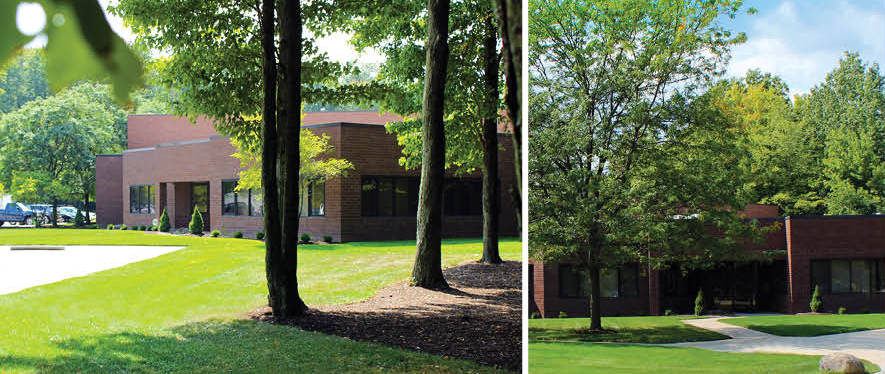 We're expanding our product offerings and ready to add new members to the team.…
That's where you come in. Logan employees will own their position and be a part of a team that works well together on a daily basis.
Our Core Values: Communication, Collaboration and Customer Service - it's reflected in everything that we do.  It's our commitment to deliver the right power transmission technology for our customers.
Our Vision: We want to be the OEM that best understands our customers' needs, and deliver the right technology at a globally competitive price
When you join Logan, you join a team of originals. We've been in business since 1975. Many of us have been on the team for 10-20 years.
We're here to provide the tools, people and resources to get the job done, and to record our wins and losses every day. Our on-time delivery standard is 97% - We deliver what we promise and our customers appreciate our commitment to service.
 
Interested?
Here are some demonstrated traits that we are looking for:
You like working in Teams. You like asking questions and learning new processes. 
You're organized. You're a task management person who's always looking for ways to become even more productive and effective. We're working on multiple projects at one time and require attention to detail.
Manufacturing and making things fascinates you. You don't necessarily need deep knowledge of manufacturing, but you should be willing to learn important facets of the business and embrace the opportunities.
You're Self Motivated. We're really looking for a self-starter who can handle projects from start to finish on their own, or as a team and contribute fresh ideas to strengthen not just yourself but the whole organization. Everyone here is committed and excited to be a part of building a great company. You'll be a major contributor.
Is this you? Sounds like someone you know? Talk to us.
Feel free to contact us with any questions.
We want to talk to you. Send a note to HR@loganclutch.com
Apply Here:
Join The Logan Team
Imagine yourself working with some of the sharpest and most creative brains in the transport and infrastructure industry. Developing cutting-edge technologies and sustainable transport solutions that will change the future of society. 
---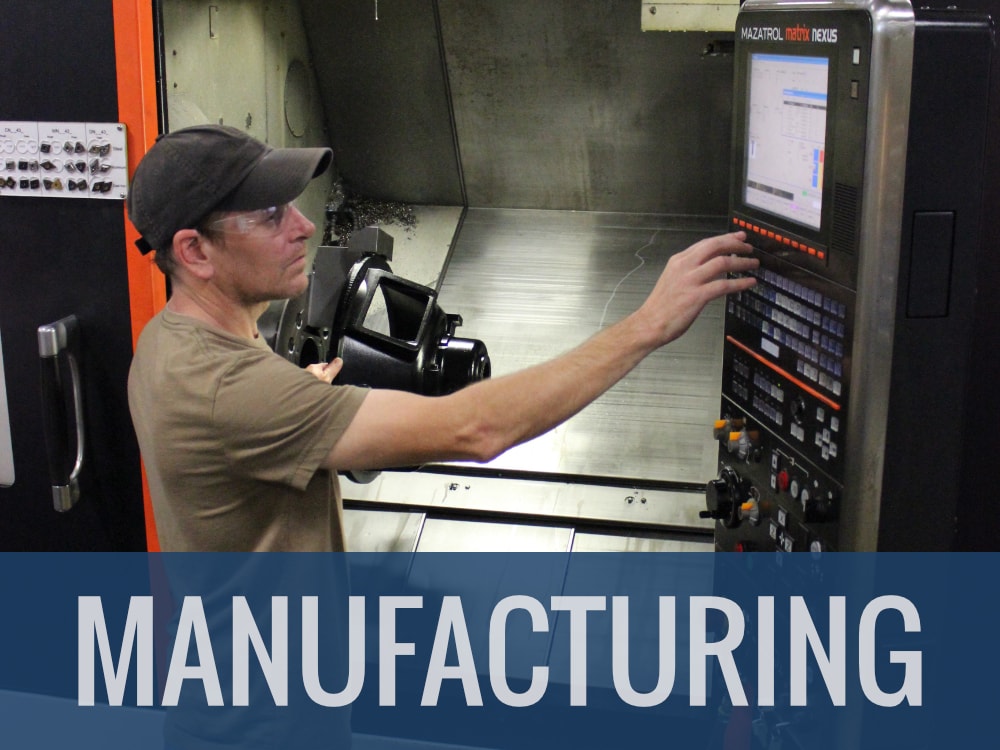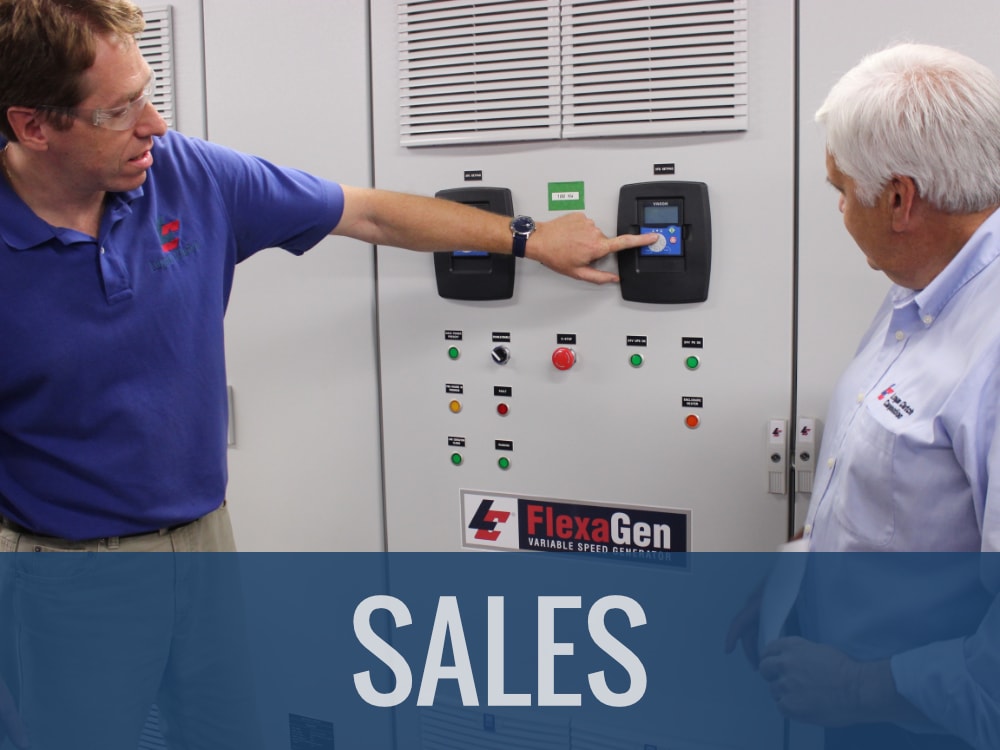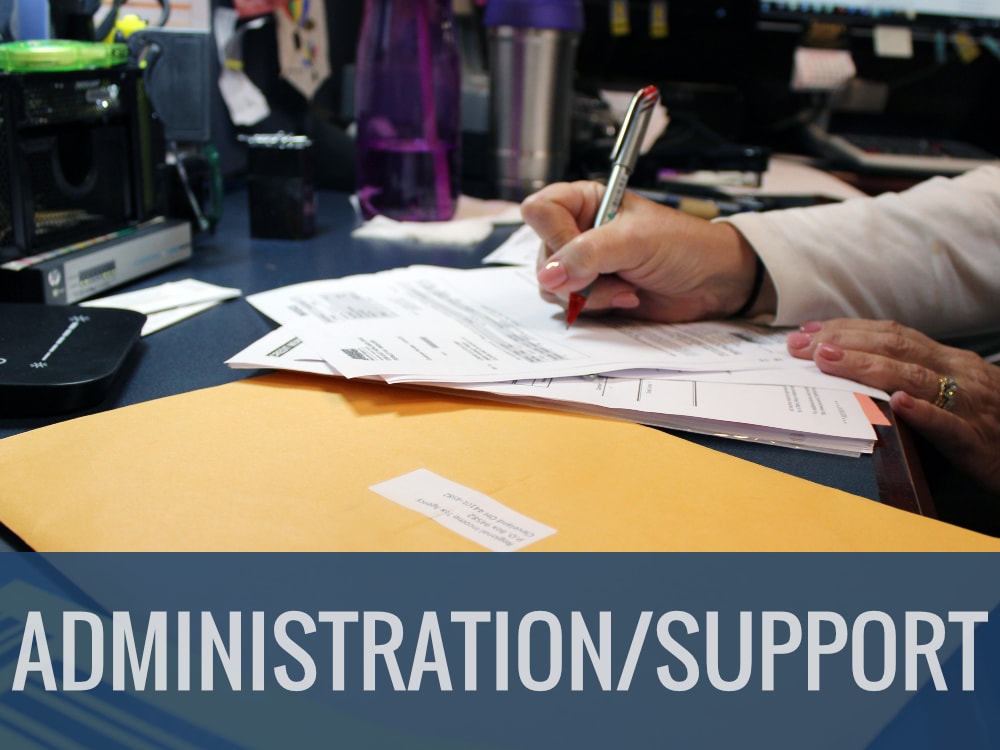 You are saving trees by using the eco-friendly print page provided by
Virteom!
Thanks!